Marcos T. Doxanas, M.D.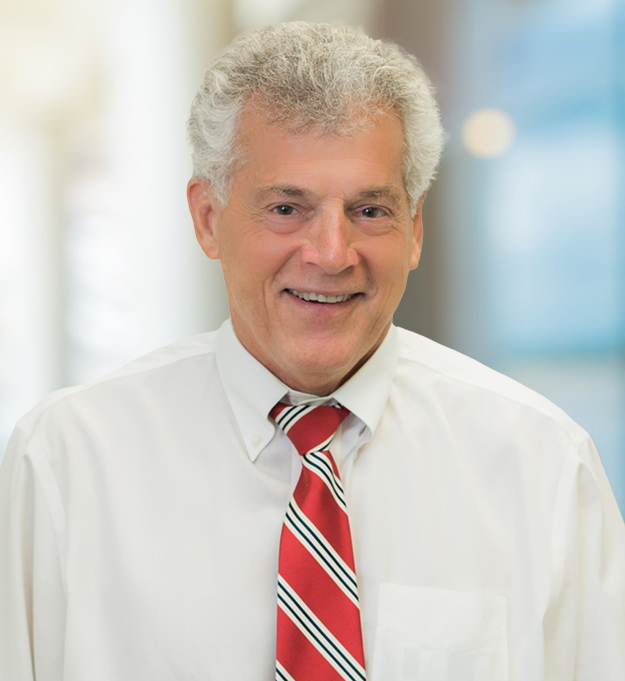 Dr. Marcos Doxanas has unique training with board certification in both general ophthalmology and ophthalmic plastic & reconstructive eye surgery.
Dr. Marcos Doxanas earned his undergraduate and medical school degrees from the University of Virginia. While in medical school at the University, research work was started at the Wilmer Institute of the Johns Hopkins Hospital and continued for numerous years, spawning an interest in ophthalmology, ophthalmic pathology and ophthalmic plastic surgery. Upon completing an ophthalmology residency at the Greater Baltimore Medical Center, graduate training in ophthalmic plastic surgery was performed at the University of Arizona and completed in 1981.
His research interests have continued while in private practice and when he was the Director of Ophthalmic Plastic Surgery at the Greater Baltimore Medical Center. Dr. Doxanas has authored approximately 50 original publications and textbook chapters.
The original research projects resulted in numerous lectures around the world, these topics included all aspects of eyelid plastic surgery. He has written numerous articles on the diagnosis and management of eyelid tumors while at the Wilmer Institute. In addition, Dr. Doxanas has written on the management of virtually every functional and cosmetic eyelid condition. In 1984, Dr. Doxanas published a book, Clinical Orbital Anatomy, which became a classic book in ophthalmology. In recognition of this book, Dr. Doxanas was awarded the Lester T. Jones award by the American Society of Ophthalmic Plastic and Reconstructive Surgery. Dr. Marcos Doxanas was also recognized by Baltimore Magazine as the "Top Doc" for ophthalmic plastic surgery in 1992 and the top ophthalmologist and ophthalmic surgeon in 1997 and 2005.
Dr. Doxanas continues to practice general ophthalmology with a specialty interest in ophthalmic plastic surgery.
Doctor Q&A
What inspires you? "Helping others"
What is your life motto? "Nothing ventured – nothing gained. Live life to the fullest"
Why do you love eye care? "Nothing more rewarding than restoration of visual acuity"
What is your favorite music genre? "Classic Rock"
Who is your role model? "Father – started as an immigrant child and with dedication and built a successful business and family"
What is one thing you can not live without? "Family"
Specialties
Ocular Plastic Surgery
Dry eye care and management
Work Days
Mondays
Wednesday mornings
Thursdays